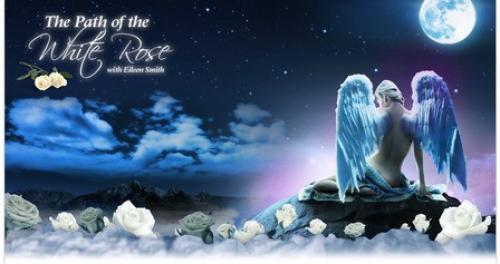 Are You a Starseed? Audio Lectures
I'm very excited to be able to offer you my MP3 downloads of lectures, meditations and radio shows. More to come soon!
Are You a Starseed? Part I & II Lecture on MP3
Well known star-angel Eileen Smith will conducted Part I & II of this Q&A session to discuss what Star People and UFO's are and why they are here. Whether you think you may be one or you know one, Eileen will answer questions you may have regarding the identification and the care of these amazing people walking our planet today.
Click on The White Rose Store to order